Good music deserves great results.
That includes yours.
radio outlets have played our clients' songs... and growing!
radio outlets play each of our clients' singles on average.
more work is dedicated to your single per dollar than the leading alternatives.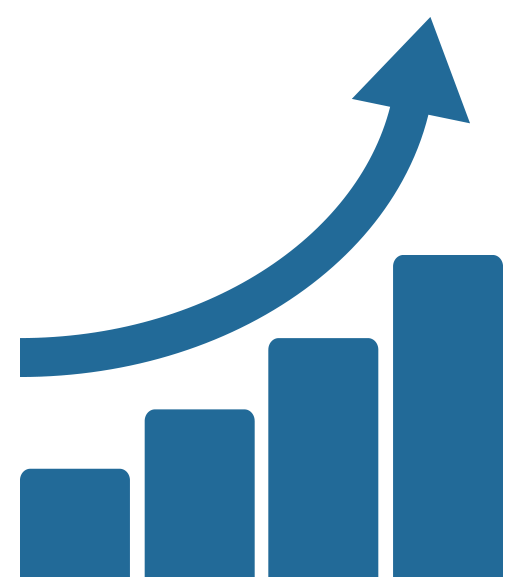 Aaron Buchholz
Aaron David
Abigail Sloane
Alicia & Whitney
Amanda Ashby
Angel Smythe
Anthony LaBruno
Antwan Jenkins
The Archers
Bo Bryant
Bringing Home
C3 Music (Australia)
Carolyn Arends
Carrington Gaines
CCM Classic Syndicated Radio Show
Cheri Keaggy
Chris Sligh (American Idol Finalist)
Christafari
The Classic City Collective
Clay Crosse
Collin Raye
Cortni
Cristabelle Braden
Crystal Lewis
Daniel Newlun
Dixie Hardin
Elena Chavez
Erskin Anavitarte
Evelyn Cormier (American Idol Finalist)
Firma Collective
Gallery
G.L.O God's Love Only

The Great Romance

Gretchen Keskeys
Hope's Creed
Horizon Music
INOV8 Music Group
Iryne Rock
Izzi Ray
Janet Blair
Jason Parten
Jaxon
Jennifer McGill
Jermaine Bollinger
Jessica McCoy
John Schlitt (Legendary Lead Singer of Petra)
Johnson Ferry Worship
Jordan St. Cyr
Joshua Israel
Julie Elias
Junko Cheng
Karen Spurlock
Kathy Troccoli
The Katinas
Kayla Bailey
Keith Elgin
Ken Gober
Kendall Triplett
Kerri Lynn
KJ-52
Landry Cantrell
Lara Landon
Latrese
Lawrence Jamal
Leslie McKee
Leslie Woods
Lori Wilbins
LouAnn Lee
Love Like Gravity
Maddie Rey
Mary James
Matthew Browne
Maximum Hits Syndicated Radio Program
McLaughlin Music Group International, Inc
Melinda McGlasson
Mere Messengers
Meredith Kinleigh
Metro One Music
Michael Battista
Michael Edmonds
Natasha Phillips
Natural State
Neely
Norman Lee Schaffer
Perry LaHaie
Phillip Sandifer
Rachael Lampa
Rafael
Randy Seedorff
The Rescued
Ricky Skaggs
Robyn Christian
Ron Rawls
Rose Awuku
Ross Crawford
Sackcloth & Ashes
Sam & Christin Hart
Scarlet Fade
Scott MacIntyre (American Idol Finalist)
Scott Wesley Brown
Sean Hill
Second Story Lights
Sharon Roshell
Shelly E. Johnson
Sommer Floyd
SongsandCrowns
Steve Green
Steven Curtis Chapman
Strangers & Heroes
Suite 28 Records
Timothy Davis

Tori & Shauna

The Union of Sinners & Saints (former members of Petra and Whiteheart)
Wesley Putnam
Zachary Ray
Zack Landry
…and your name here!
Are you ready to get results like this?
Yes?  Okay, cool.  Let's do it.