Radio Promotion for Indie Christian Artists
There are a lot of radio promoters out there, and they all have their own thing going on. Some do pretty well, and others are hit-and-miss. Everyone talks a big game, but when it comes down to the numbers, can they really deliver the results your music deserves?
Let's cut to the chase. We're transparent and mission-driven. We consistently drive successful radio promotion campaigns, and the numbers speak for themselves.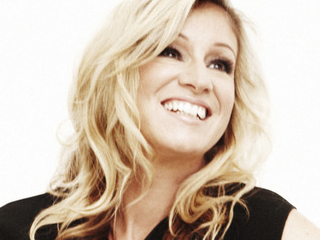 Crystal Lewis
"You guys have done such a great job with my last record, with this record, and I can't WAIT to see what the future holds. Thanks, you guys… Love you."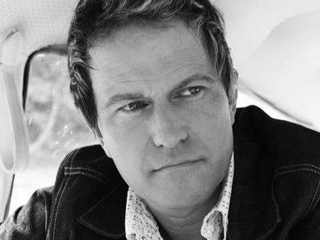 Clay Crosse
"I want to give a shout out to Jeff McLaughlin and A-Sides Radio Promotion. Thank you for all the great work!"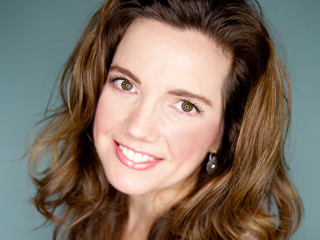 Cheri Keaggy
"One of ours charted on Billboard and had a much longer life than any of us would have expected. That's really saying a lot as an independent artist. If you're considering him, I say press GO!"