It's not just music.
Your music is more than your baby.  It's a genuine chance to touch the lives of your listeners, to leave them better than they were.  That's what really excites us about your music – it carries great potential!  Our company is the other side of that equation, the proven partner who guides that potential into reality.
Good songs need to be heard.  We make it happen.
Nice to meet you.
I'm Jeff, the owner here at A-Sides Radio Promotion.  I've served as a studio musician, producer, artist manager, consultant, and publicist… but in my 30+ years in the music industry, I've come to learn that I can be of most benefit as a promoter of others.
An artist, you see, already has a mission.  All they need is help getting out there, and that's what we do best.  Using our connections, history, and our proven, proprietary system of promotion, we're able to achieve results unlike any other Christian indie radio promoter.  That's important to us, because it's how we serve.  We're force multipliers of those who carry a powerful message, supporters of those who are on the front lines.
Because of that, you'll find that we get excited about your results.  We take great care in the service we provide.  And when your song is charting, we smile, because your success isn't just our success… It's my personal mission.
I look forward to hearing you on the radio!
Warm regards,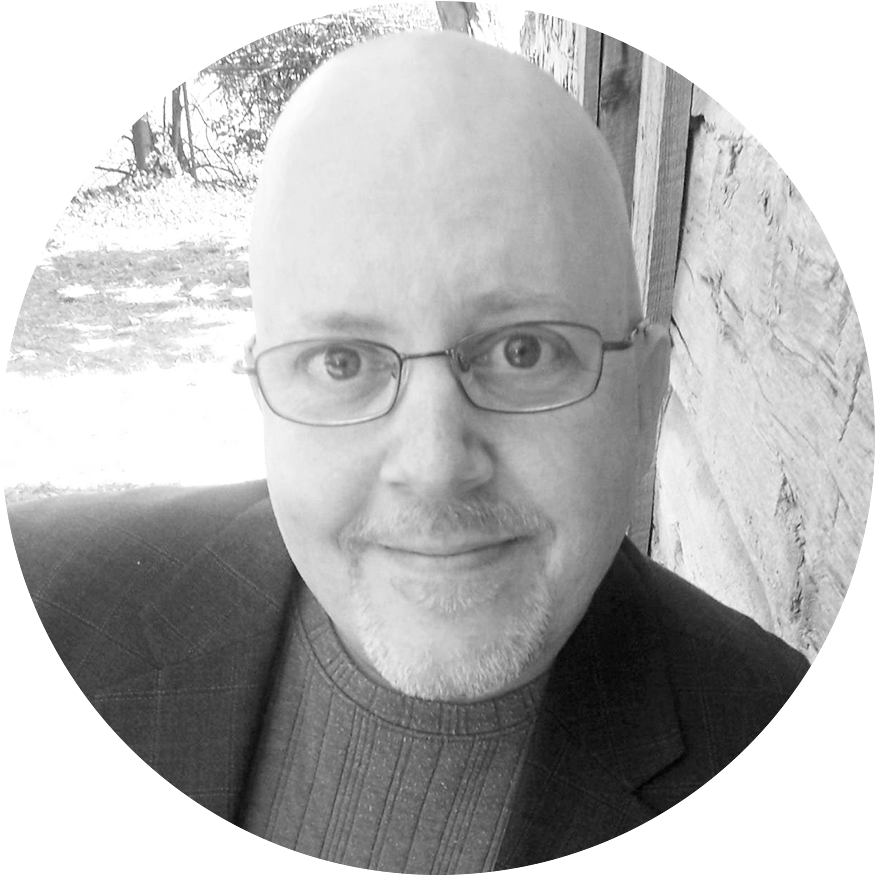 Ready to talk?
If you want your music to have radio success, there's no better time to get in touch!